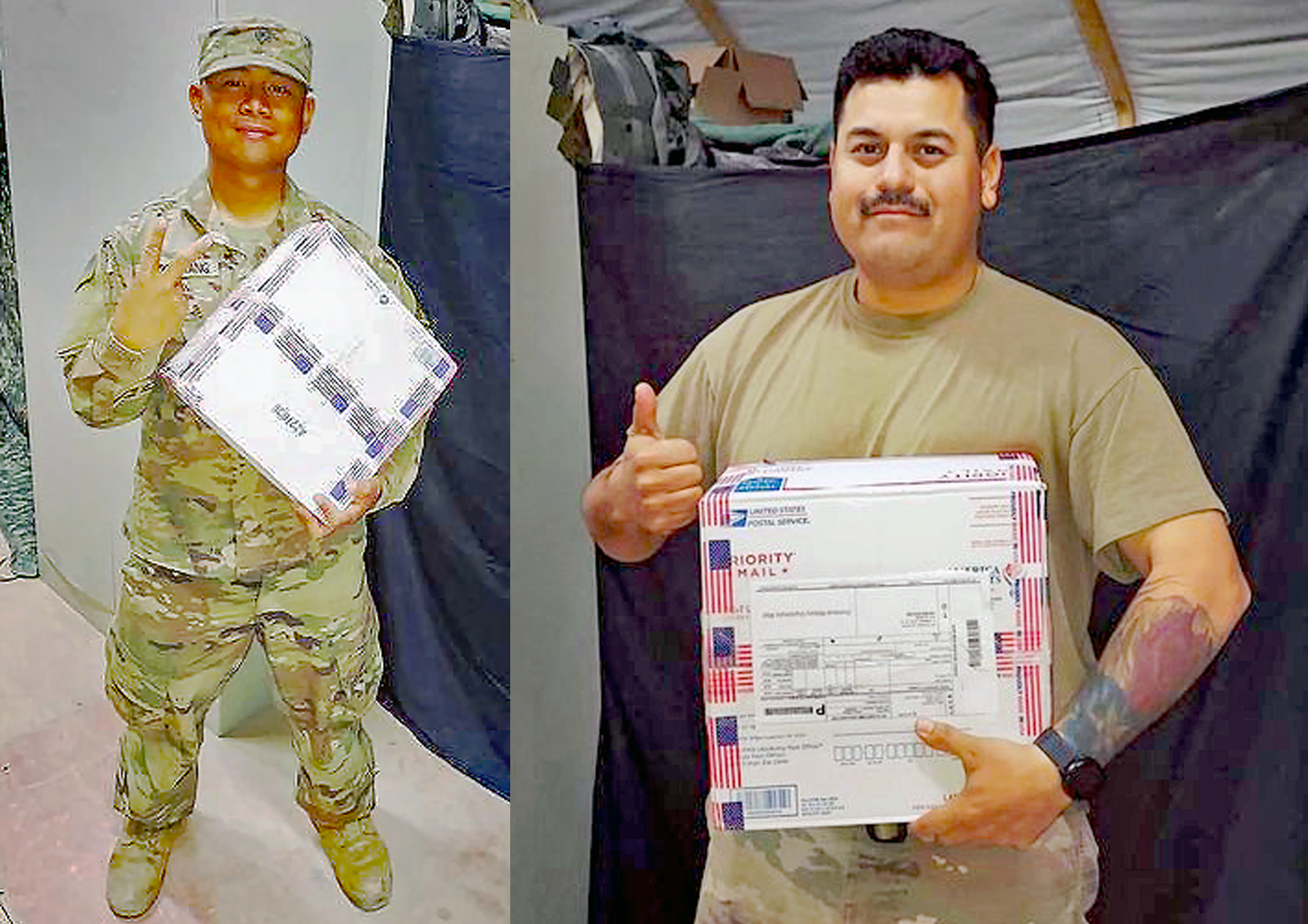 Year Round Love & Gratitude
Even though we are in between campaigns, our troops always need to know we appreciate and support them.
Send cards now!
We know how much it means to them!
Learn More
Donate
Show love and gratitude in simple ways to those who serve
We work with schools, religious organizations, seniors, veteran's organizations, corporations, businesses, and other caring communities to collect, assemble, and mail cards and packages to military personnel deployed across the globe.  Heartillery Group has sent over five million cards and 10,000 care packages since its inception in 2013.
Heartillery Group was created by Emily Spencer, whose husband Scott was deployed to Afghanistan three months after their wedding. What began as a simple family act of support and connection has blossomed into an ongoing global campaign with the goal of ensuring no service member feels alone or unappreciated. 
More about us
Changing the lives of soldiers one card at a time
22 A Day Pushup Challenge
Mission Completed!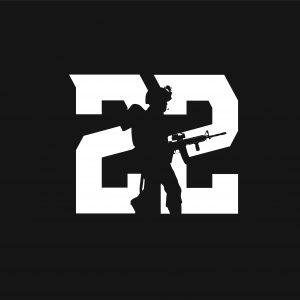 An estimated 22 veterans a day are committing suicide. It is a deeply troubling statistic that has galvanized the veteran community. The 22 a Day Virtual Pushup Challenge was a fundraiser to raise awareness.
Thank you to Bill Riccio And RiccioFit Strength & Movement Inc. for partnering with us on this challenge. This amazing family is a huge supporter of our Military and first responders.
We raised $1,194
Thank you to everyone who participated! 
Actions Speak Louder Than Words!
Sponsorship & Corporate Giving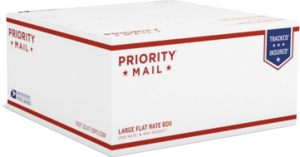 For every card you send consider including a donation to cover the cost of postage. It costs Heartillery $18.45 to mail a box of ~350 cards to those who serve. Thank you for your support!
 The number of women and men currently serving according to the Defense Deptartment
United States & The Americas