Making a Real Difference
in Soldier's Lives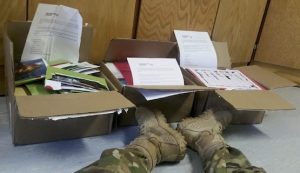 CBD Move Free™ proudly supports those who serve, including active service members, veterans and their families. They have made Heartillery Group their primary beneficiary for corporate giving, prominently featuring our Heartillery brand on their product packaging and website.
A portion
of sales goes to
Heartillery Group
"We are thrilled that CBD Move Free has stepped up in such a major way to show those who serve the love and gratitude they deserve! Their contributions will have a significant impact on Heartillery Group's ability to send packages of cards to soldiers, and to support our critical initiatives to care for struggling veterans and military families in need. We are so grateful and humbled by their support."
Emily Spencer, Heartillery Group Founder & CEO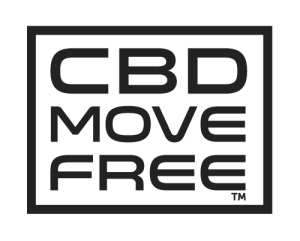 CBD Move Free offers unique CBD relief products that help people move, enjoy, and achieve more! Each product is designed to maximize everyday life activities by reducing joint and muscle discomfort so you can recover faster and better.
Their product is crafted from a blend of organic ingredients that are infused with CBD in order to provide targeted relief to tender and sore areas. Using their product is simple – just apply to the targeted areas to relieve tension, reduce soreness, and promote relaxation. For more information visit CBD Move Free
Save 15%


Help Heartillery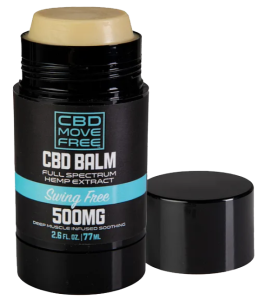 Purchase any CBD Move Free product direct and get 15% off the retail price.  A portion of all CBD Move Free sales are donated to Heartillery.
Insert the discount code at checkout.
Discount Code: Heartillery15
Shop
Donate Now!
We need your financial contributions, both large and small, to execute Mission Holiday Cards and other urgent initiatives to collect, organize, and mail cards. Each US Postal Service box contains ~350 cards and costs approximately $20 to ship.
Please consider a donation of $20 or more to cover the box cost of mailing 350 cards. Thank you for your support!