Christmas in July 2021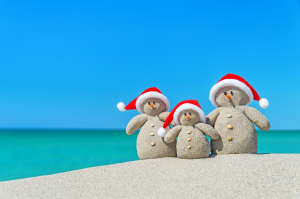 Holiday Card Design Contest & Fundraiser for Mission Holiday Cards
June to July 2021
A fundraiser and design contest to select the official holiday card cover art for Mission Holiday Cards 2021. The winning card design will be sold to Heartillians in card packs for personalization with their messages of love and support for our troops.
Learn More
Mission Holiday Cards 2021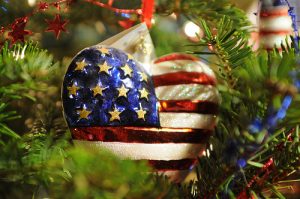 Our Flagship Annual Initiative
October to December 2021
Send Halloween, Thanksgiving and Season's Greetings Cards
Learn More
Military Santa 2021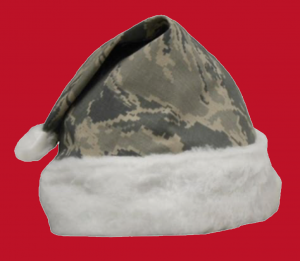 Sponsor a Military Family in Need
November to December 2021
Purchase holiday gifts and essentials via AmazonSmile for struggling military families
with hardship and sorrow beyond the ordinary
Details Coming in September
Valentine's Day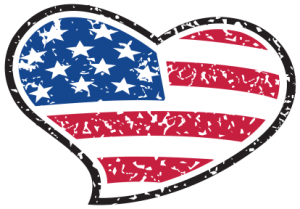 Keep Those Who Serve in Our Hearts
January to February 2022
Details Coming Soon
Year Round Love & Gratitude
Heartillery Group accepts cards and donations throughout the entire year so that soldiers consistently receive messages of support.