Current & Upcoming Projects
Honor Flight Mail Call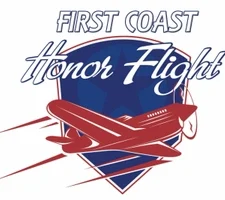 Honor Veterans On Their Trip to Visit DC Memorials with Love & Gratitude
March 1 to May 21, 2022  |  August 1 to October 15, 2022
Mail call project to make cards showing love and gratitude for our veterans. Honor Flight honors our nation's veterans with an all-expenses paid trip to the memorials in Washington, D.C., a trip many of our veterans may not otherwise be able to take.
Get Involved
Holiday Card Design Contest & Fundraiser for Mission Holiday Cards 2022
May 1 to July 4th 2022
Our an annual fundraiser and design contest to select the official holiday card cover art for Mission Holiday Cards – our flagship annual initiative to send holiday cards to those who serve. Card packs featuring the winning design will be available as a gift to donors.
Details coming later this year…
Homeless Female Veteran Drive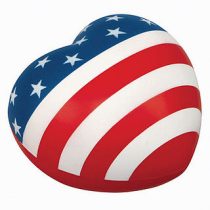 Leave No Veteran Behind
July to September 2022
Deliver care packages containing essential items to homeless female veterans while bringing their issues to the forefront.
Details coming later this year…
A Portion of Sales Goes to Heartillery
A portion of all CBD Move Free sales will be donated to Heartillery Group – supercharged with a 15% discount for Heartillerian purchasers
Learn More
Year Round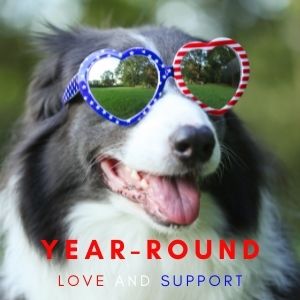 Year Round Love & Gratitude
Heartillery Group accepts cards and donations throughout the entire year so that soldiers consistently receive messages of support.
Learn More
Learn About Upcoming Projects, Events,
Partnerships & Developments
Join Our mailing list
Stay Involved