Find Your Way to Show Love & Appreciation
Sponsorship & Corporate Giving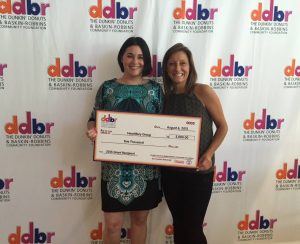 Elevate your support of our troops and their families through a range of Heartillery partnering opportunities for corporations and community-minded organizations.
Partner with us Learn More
Donate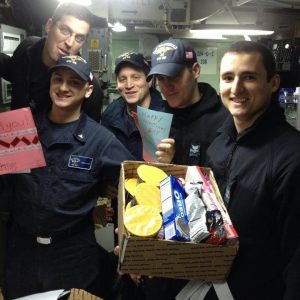 We need your financial contributions, both large and small, to execute campaigns. Donations enable us to ship cards and care packages in postal boxes overseas. Thank you for your support!