Honor Our Veterans from Past Generations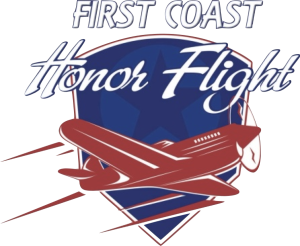 Heartillery Group is supporting First Coast Honor Flight Florida with a Mail Call to show our appreciation for the sacrifices made by past generations of veterans. First Coast Honor Flight's mission is to take World War II, Korean War, and Vietnam Veterans to visit their War Memorials in Washington D.C.  This is a unique opportunity to show our gratitude to these heroes who made it possible for us to enjoy the freedoms we have today.
Heartillery is supporting two First Coast flights out of Jacksonville, FL in 2022 with 25 veterans per flight. Each flight has three opportunities to show your love and appreciation by creating cards to be shared with honorees:
At an orientation event before their trip
On their trip to Washington D.C.
At a reunion event a few weeks after their trip
Goals
Send 1,500 cards (750 per flight – 25+ cards per veteran)
Raise $1,500 to collect and distribute cards & posters to events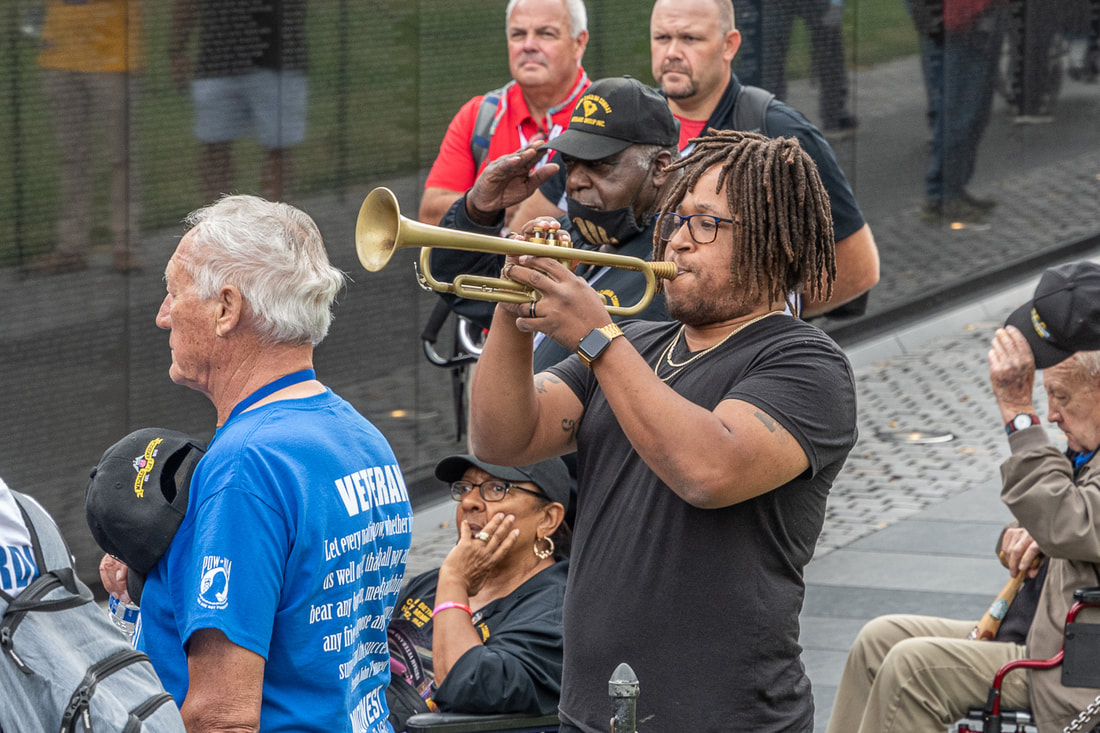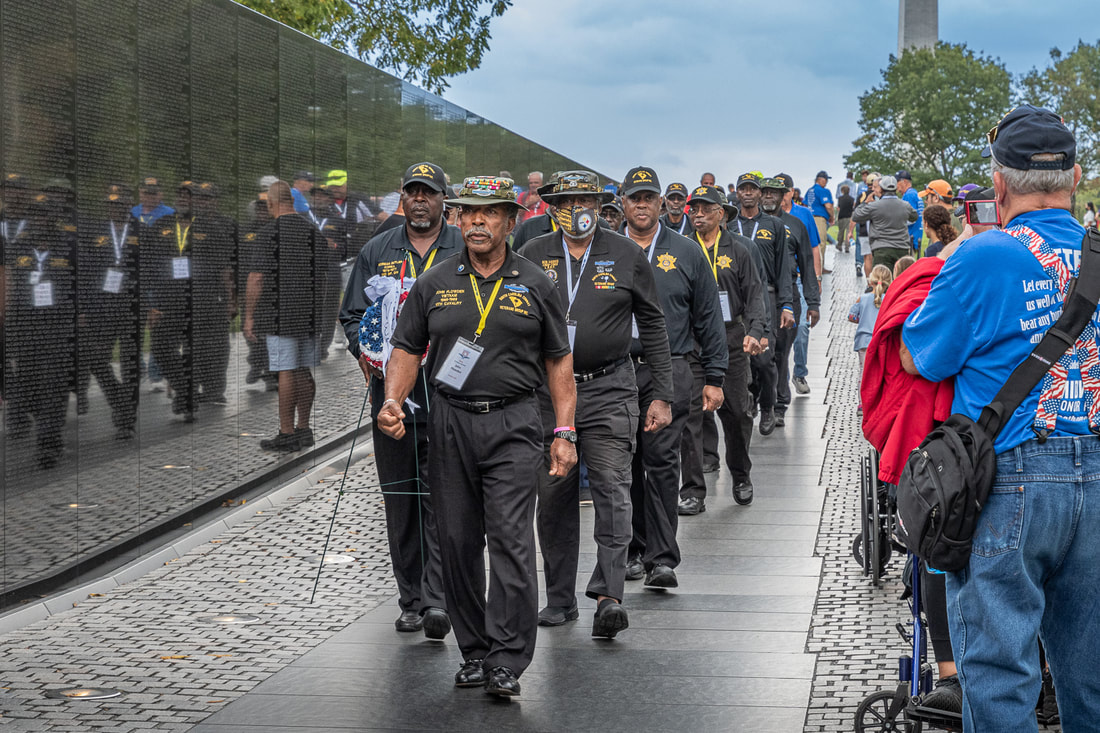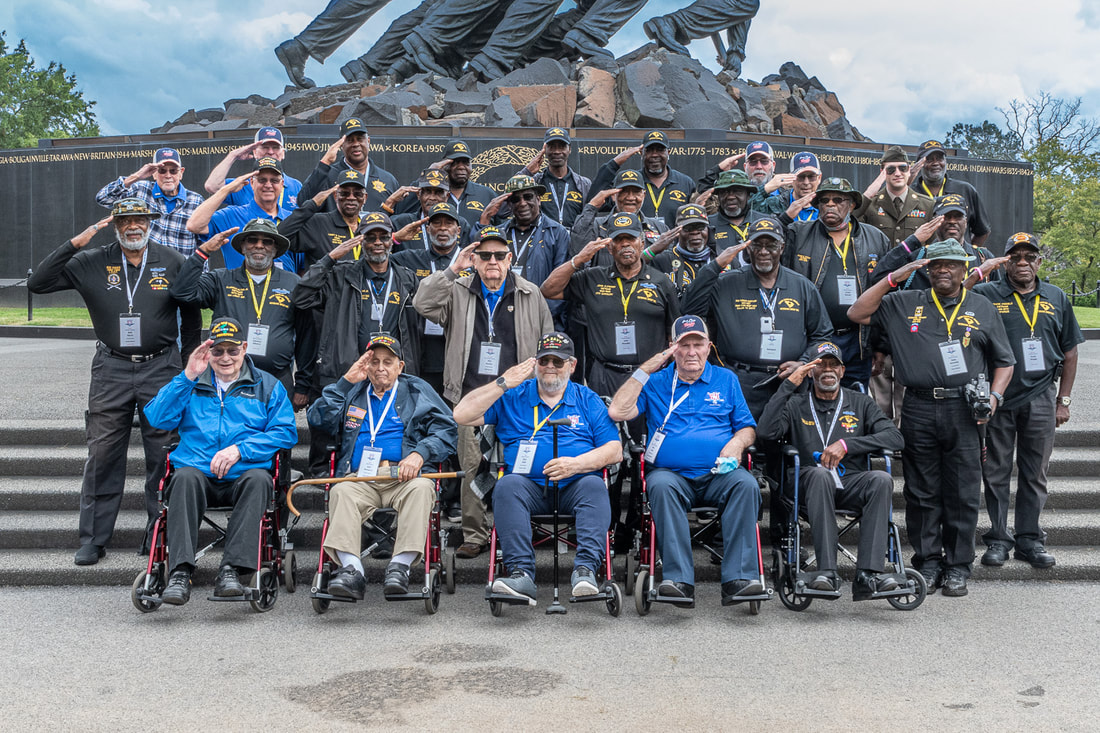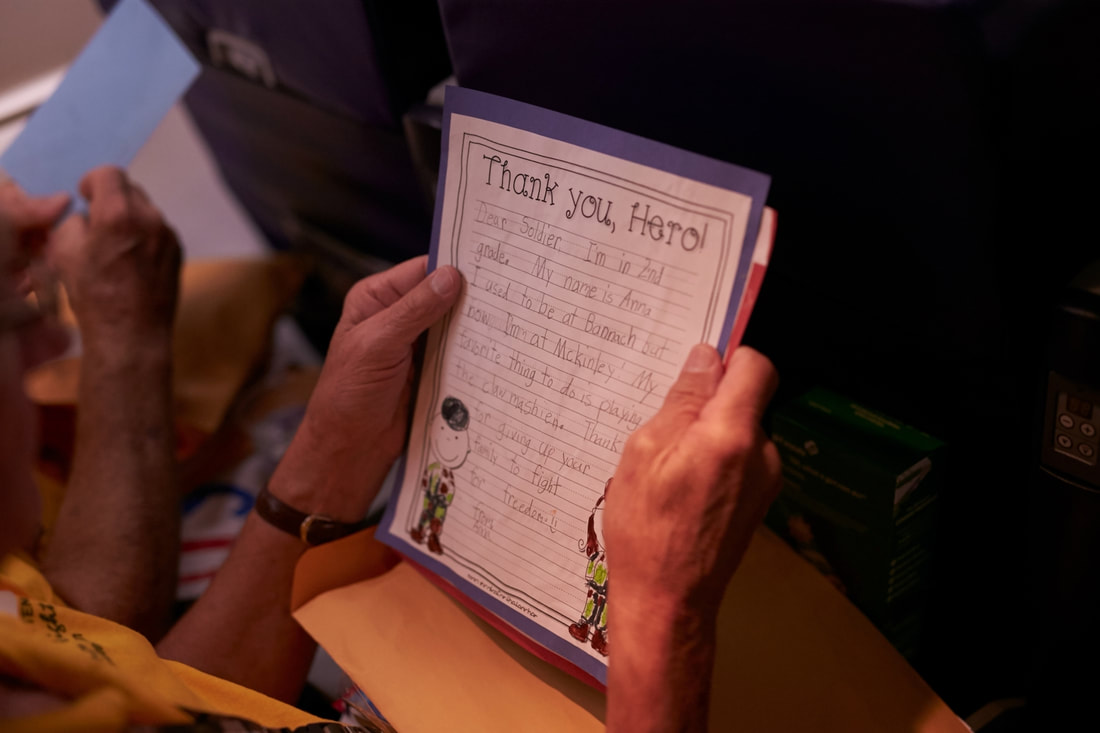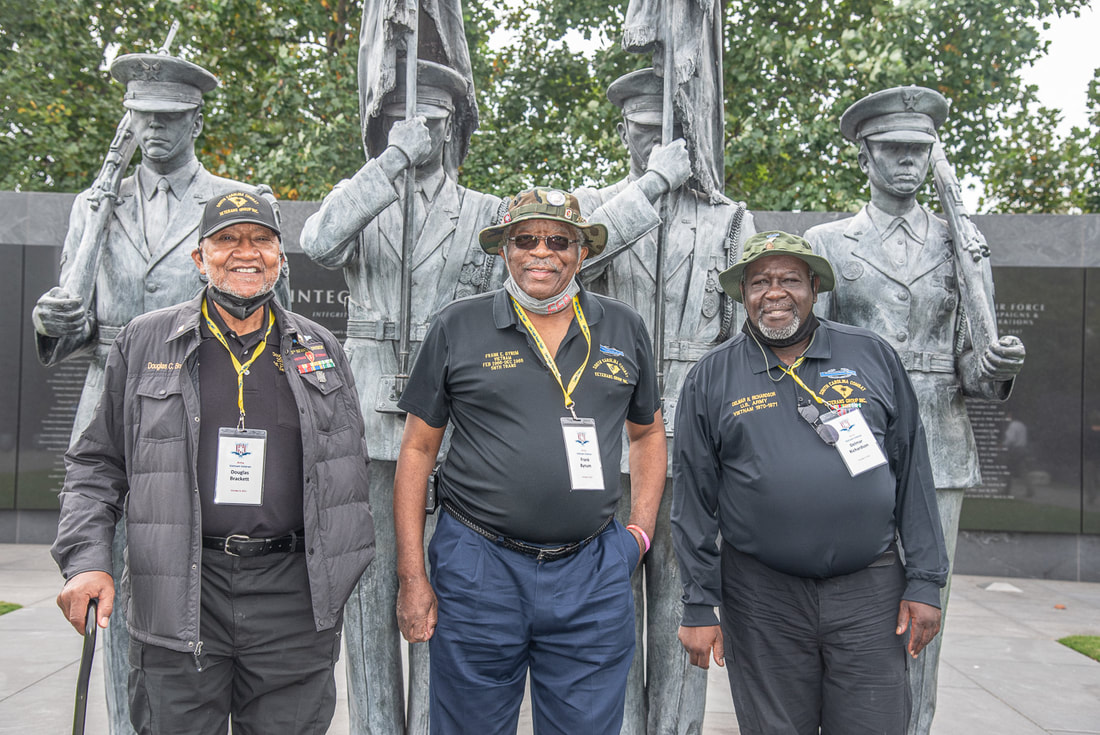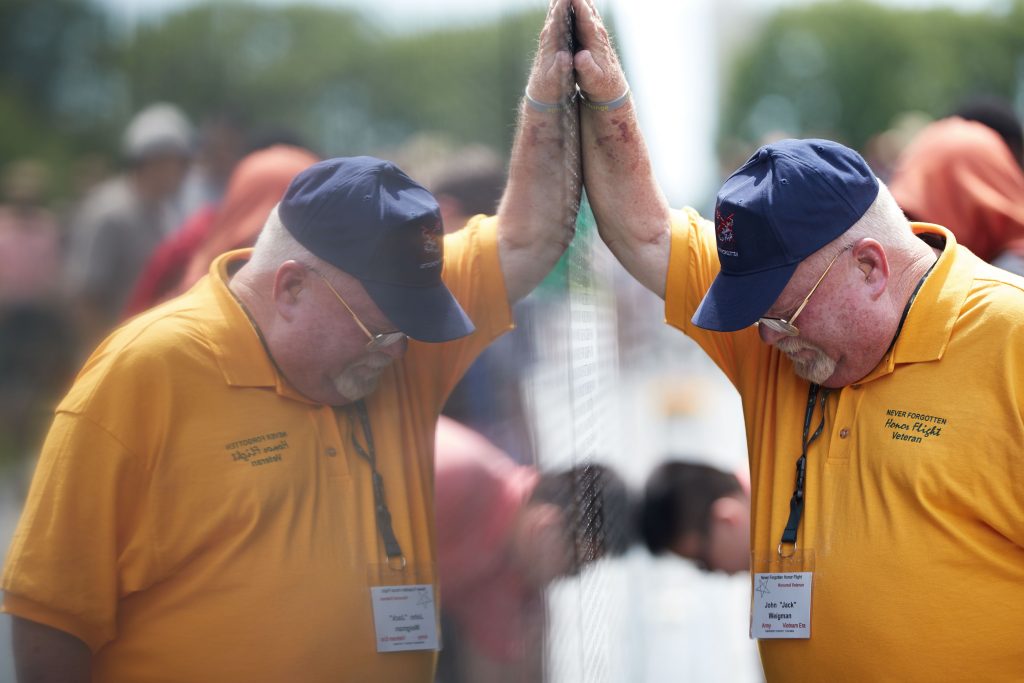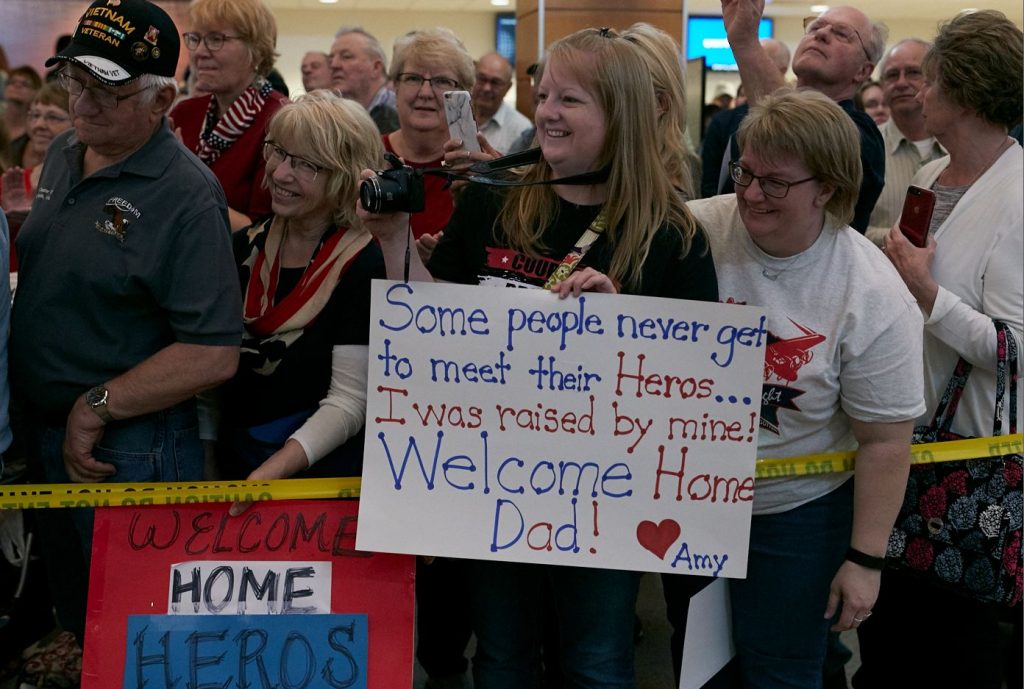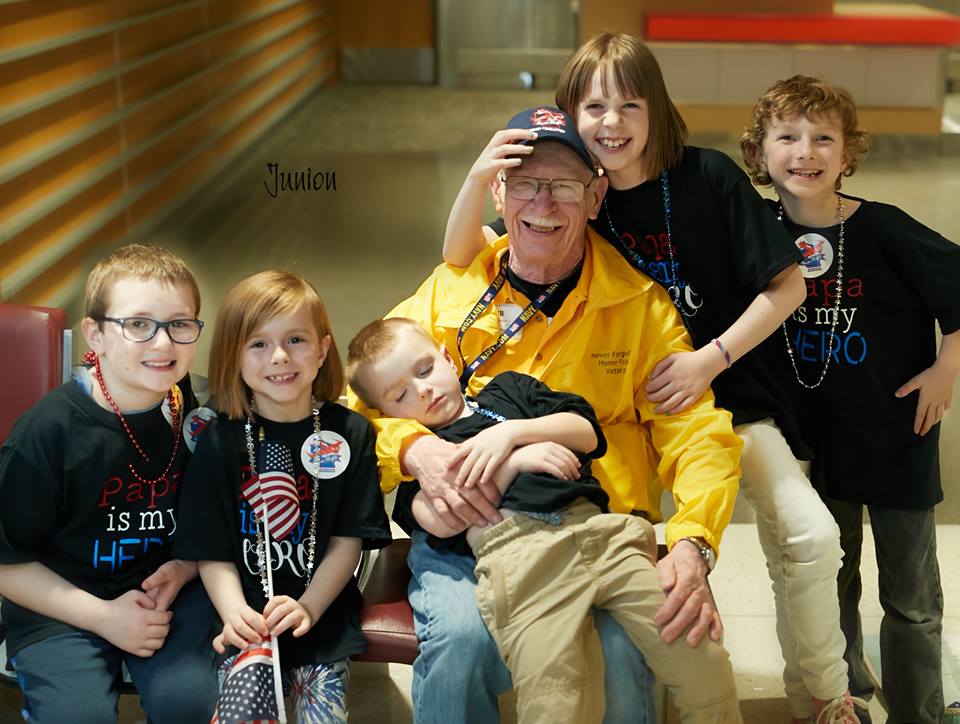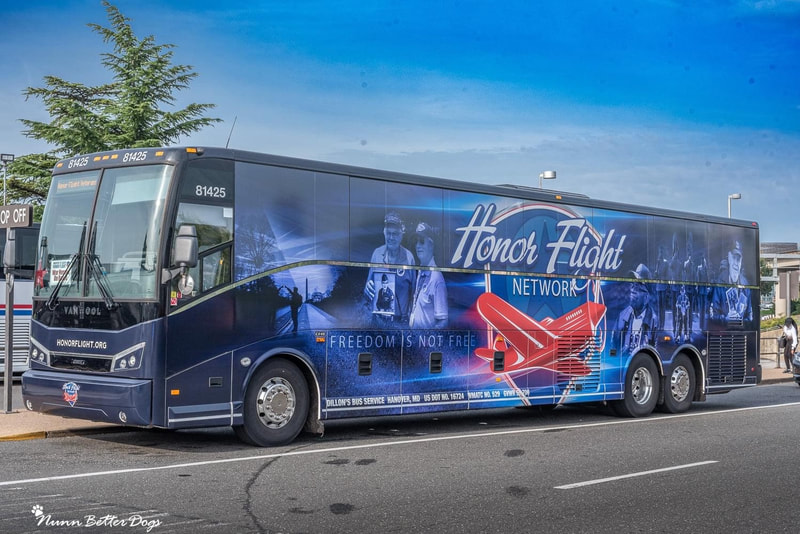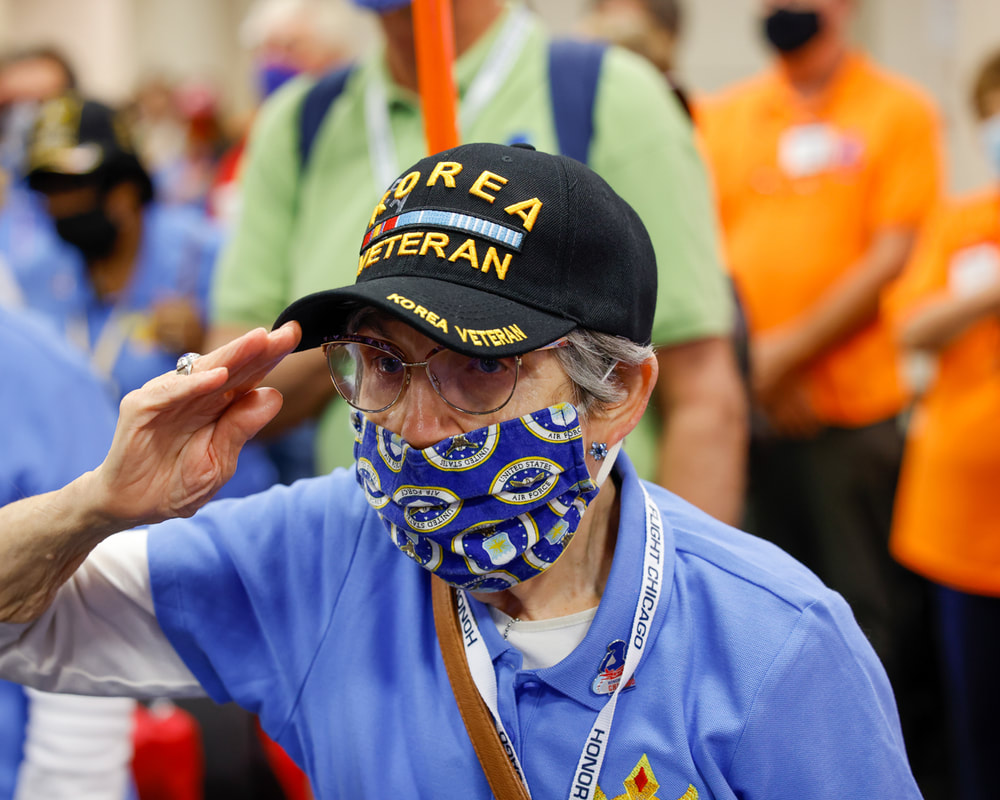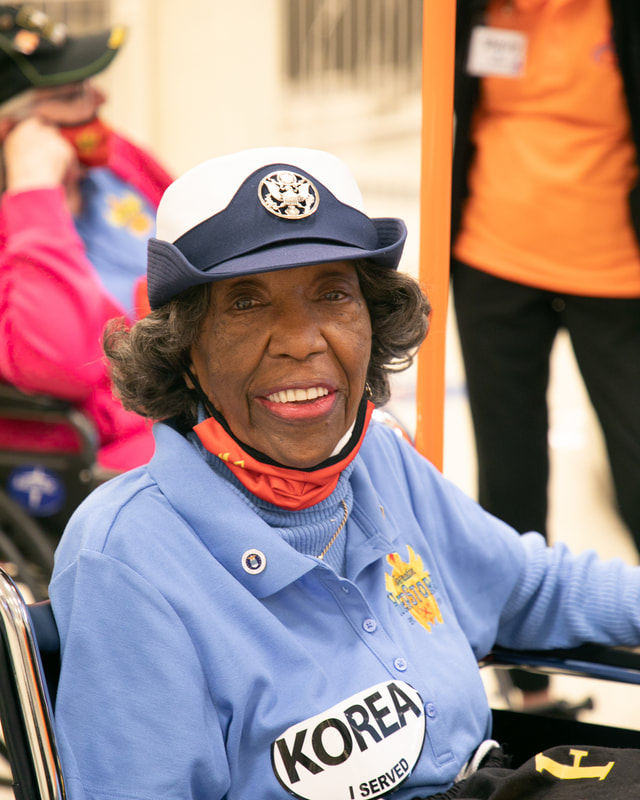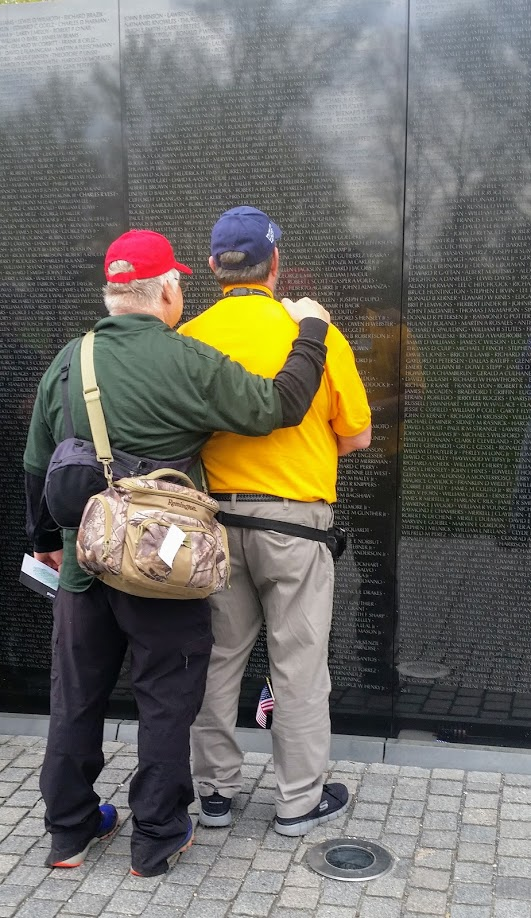 May 21, 2022 Flight
Orientation – April 30
Reunion – June 11
Mail Call kickoff – March 1
Submissions Deadline – April 30
October 15, 2022 Flight
Orientation – October 1
Reunion – November 5
Mail Call kickoff – August 1
Submissions Deadline – September 30
How to Get Involved
Gather your family and friends with arts and crafts materials to create your own personalized cards sharing love and appreciation.
Instructions & Guidelines
Use the salutation

"Dear Honored Veteran" or "Dear Hero"

for this project, only

Write a simple and kind note inside each card along with your signature
Reference "your Honor Flight trip to Washington DC" if you like
Put each card or letter in a blank, unsealed envelope
Make as many cards and posters as you feel comfortable
Cards can be homemade or store bought – get creative, have fun
Mail To
Heartillery Group
PO BOX 2649
Ponte Vedra, FL 32004
(904) 466-7864
Please…
DO NOT Include your home address or other personal information on cards or envelopes. We are not responsible if you choose to disclose personal information in your cards.