Mail Call
Honor Our Veterans from Past Generations on their Trips to Visit DC Memorials
Kickoff March 1, 2022
Show love and gratitude in simple ways to those who serve
We work with schools, religious organizations, seniors, veteran's organizations, corporations, businesses, and other caring communities to collect, assemble, and mail cards and packages to military personnel deployed across the globe, veterans, and their families.  Heartillery Group has sent over five million cards and 10,000 care packages since its inception in 2013.
Heartillery Group was created by Emily Spencer, whose husband Scott was deployed to Afghanistan three months after their wedding. What began as a simple family act of support and connection has blossomed into an ongoing global campaign with the goal of ensuring no service member feels alone or unappreciated. 
More about us
Changing the lives of soldiers one card at a time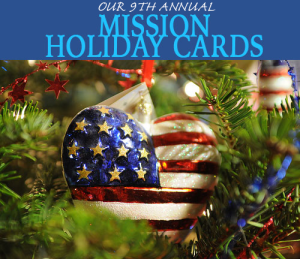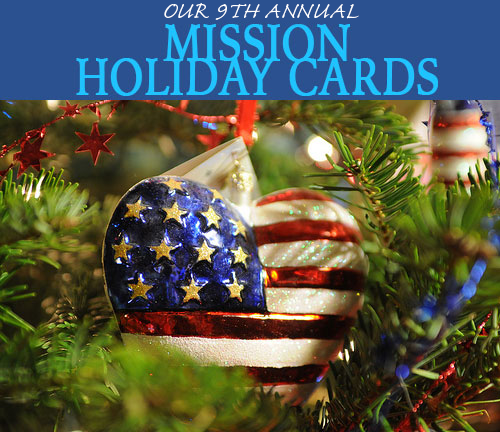 Sent over 700,000 cards to soldiers serving overseas
Raised $3,500 in donations
2021 marked our 9th annual Mission Holiday Cards drive.  As our flagship event we rallied multiple related initiatives in support, making this years campaign our most ambitious and successful effort to show love and gratitude for those who serve.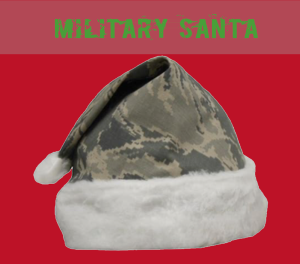 41 Military Families Served!
Raised $930 in donations
Many military families struggle with hardship and sorrow beyond the ordinary – especially during the holidays. Heartillery Group and Blue Star Families answered the call by leading Military Santa to supply holiday meals and gifts by connecting these families with sponsors. Through Military Santa 41 families had a brighter holiday.
Christmas In July
Design Contest & Fundraiser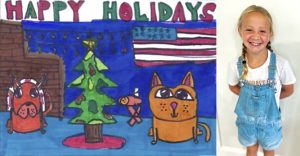 Camo Christmas Tree
Claire Malley, age 9, Boston, MA
Christmas in July is an annual fundraiser and design contest to select the official holiday card cover art for Mission Holiday Cards – our flagship annual initiative to send holiday cards to those who serve. Card packs featuring the winning design were available as a gift to donors who gave $25 or more. We raised $525!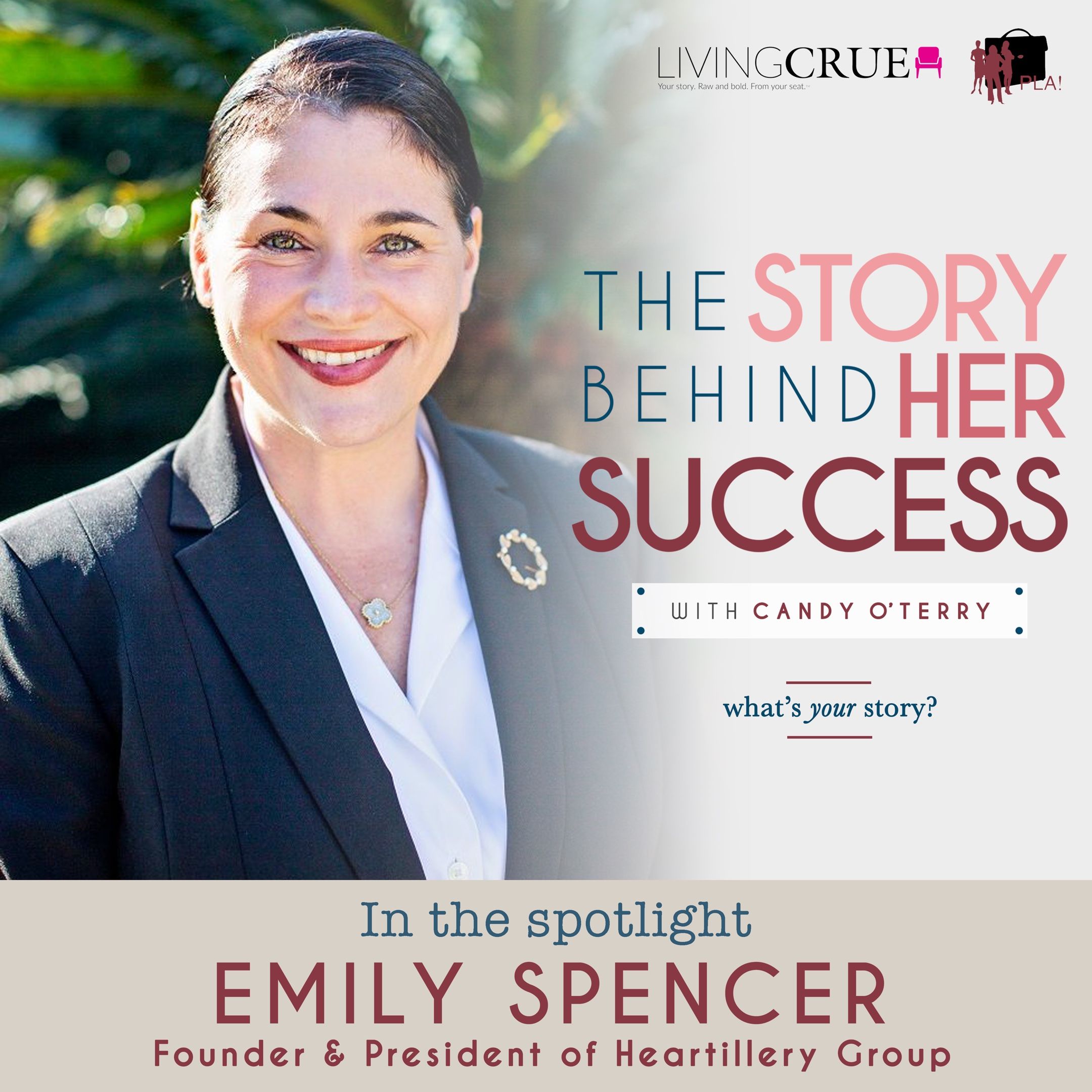 Candy O'Terry Interview with Emily Spencer – The Story Behind Her Success
I may have created this, but I wouldn't be here 10 years later if it wasn't for the support of hundreds of thousands of families from around the country who sit down with their kids and take a few minutes to explain gratitude and giving something to someone you will never meet.
Emily Spencer, Heartillery Founder & President
Featured Partner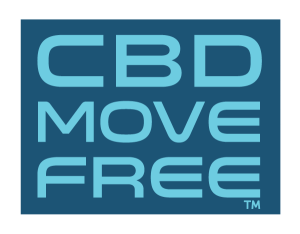 CBD Move Free proudly supports those who serve by donating a portion of their sales to Heartillery Group –
supercharged with a 15% discount for Heartillerian purchasers
Learn More
Actions Speak Louder Than Words!
Sponsorship & Corporate Giving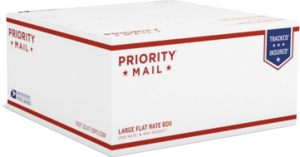 For every card you send consider including a donation to cover the cost of postage. It costs Heartillery~$20 to mail a box of ~350 cards to those who serve. Thank you for your support!
 The number of women and men currently serving according to the Defense Deptartment
United States & The Americas